First of all I have to thank you all for letting in a first time hackathon bastard in the realm of this wild pirate bunch. I have tried to catch up, learn and provide some help for my Captain Ulrikke. What I thought would be a lot of power naps, turned out to be PowerApps, aaarr!
As an architect I have realised that there are so many more ways to Rome. The creativity, cooperation, team spirit and knowledge gathered in a room is amazing. As a bastard on a ship I have learnt about flows, power apps, dataverse, canvas and the myriad of possibilities for creating solutions in alternative ways.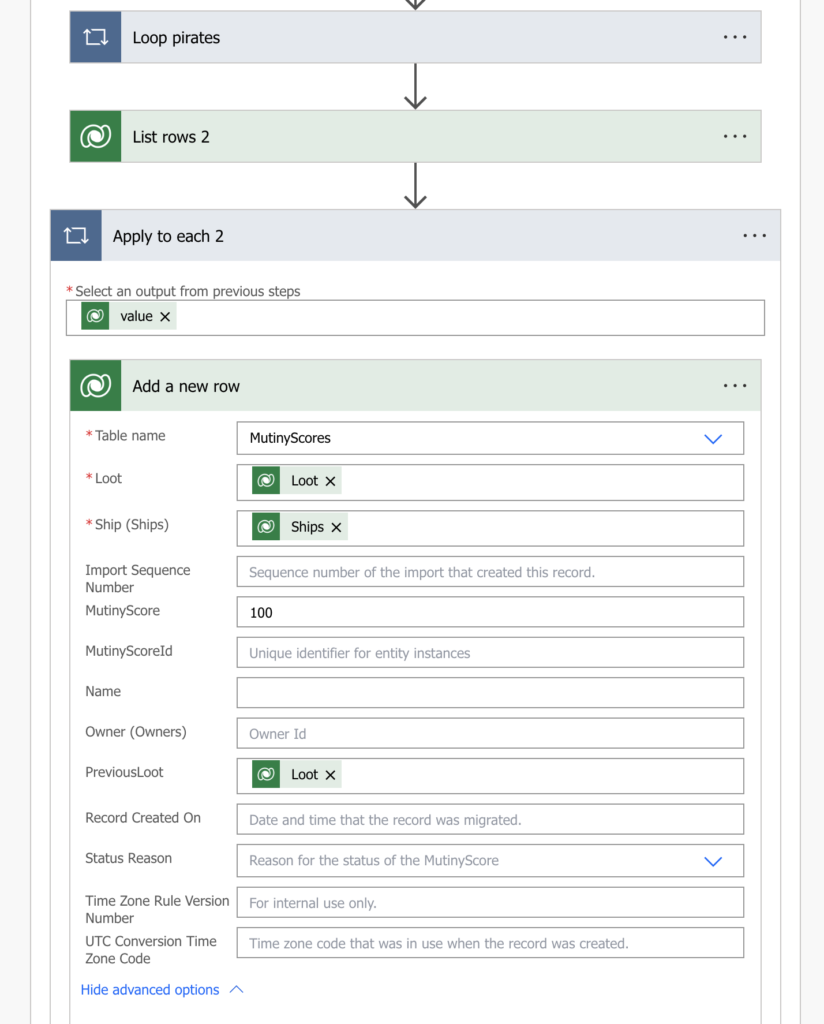 I started asking chatGPT for lyrics and chords for a pirate song. A soft start for an old musician to add som team spirit, playing on a broken electric piano and singing with the voice the sea and rum gave me.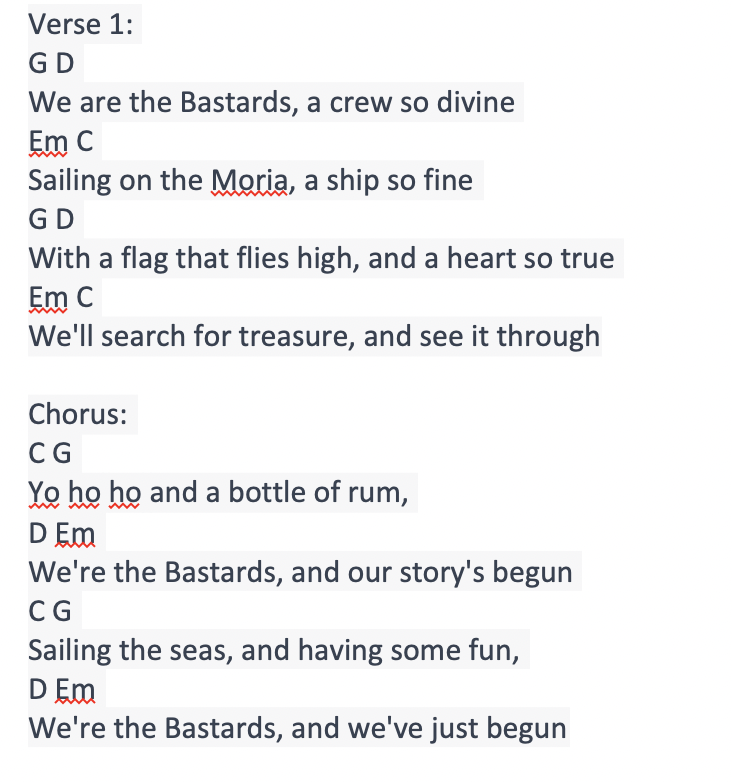 But I do believe that the value from the experience this weekend has broadened my mind. I met incredible people in a cool atmosphere and will be able to build on my knowledge.
I hope this was the start of more hackathons. I will end with a homage to my fellow pirate who gave me a cool cap gadget (Marius).