The reason we are calling this the jackpot app because we believe that it's hitting multiple score-points!
The idea of this app is to enlist pirates' fleet without a single character punch!!! Aided and infused by AI Builder, external API's and Power Automate Flows; this Power Apps canvas app is state of the art geekiness!
Although, registered vehicles are the last of our worries (as pirates), but hey we thought of doing it anyways 🙂 The app starts by taking a picture of the registration plate of the vehicle. the app will send the picture to the AI Builder through a power automate flow that process the image and read the registration plate and show it on the app for confirmation.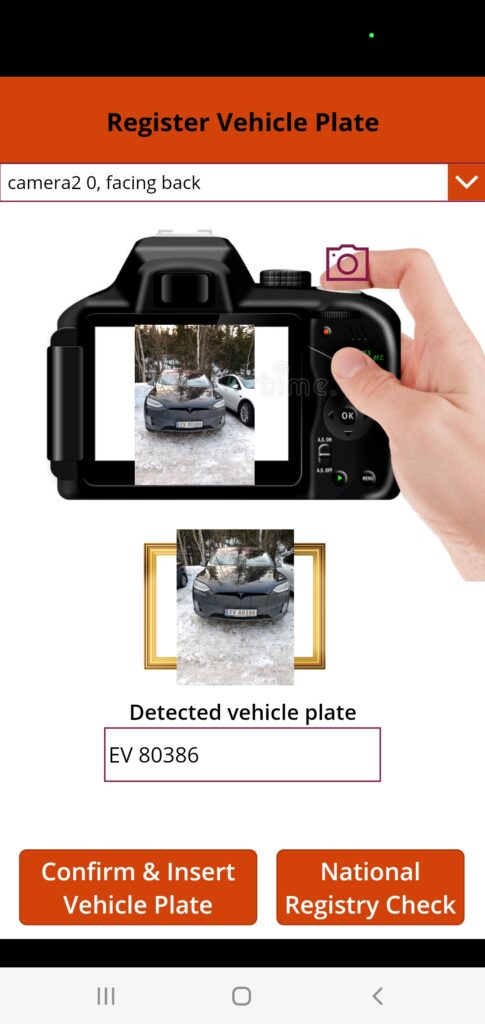 Once the you are satisfied with the result, you can check the vehicle against the national registry and search for more registration information. This indeed does check the car against the Norwegian car registry (Statens vegvesen) show if the vehicle is approved for going on the European roads (EU-godskjenning). Also least of our concerns!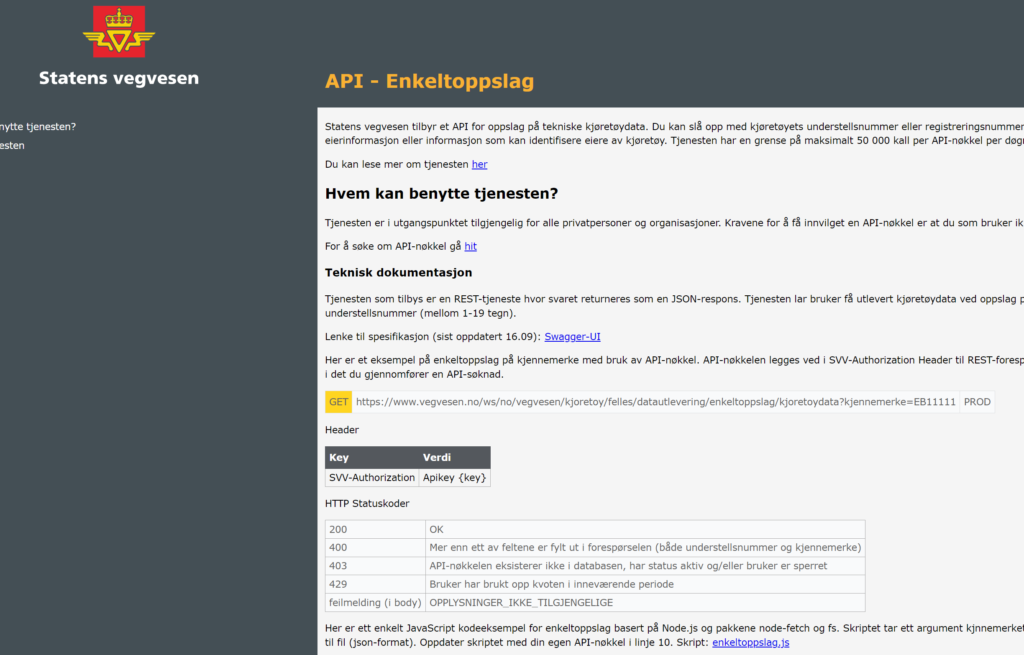 Now, after confirming and inserting car data into our system. We need to identify the vehicle type and compare with our collected data in our backend system. However, identify the care is a simple process that doesn't need any text input from the user. One picture will do while the AI Builder will take care of identifying the type of the vehicle and insert it into our backend system.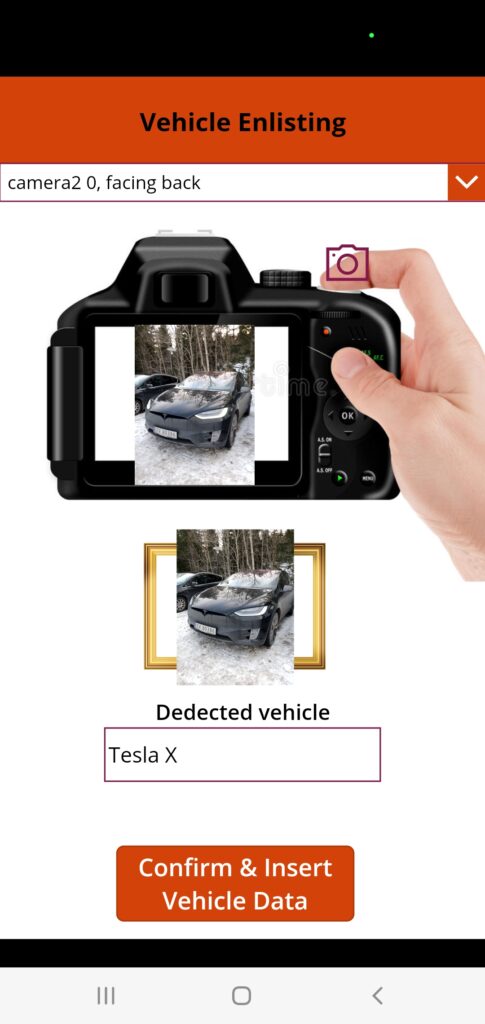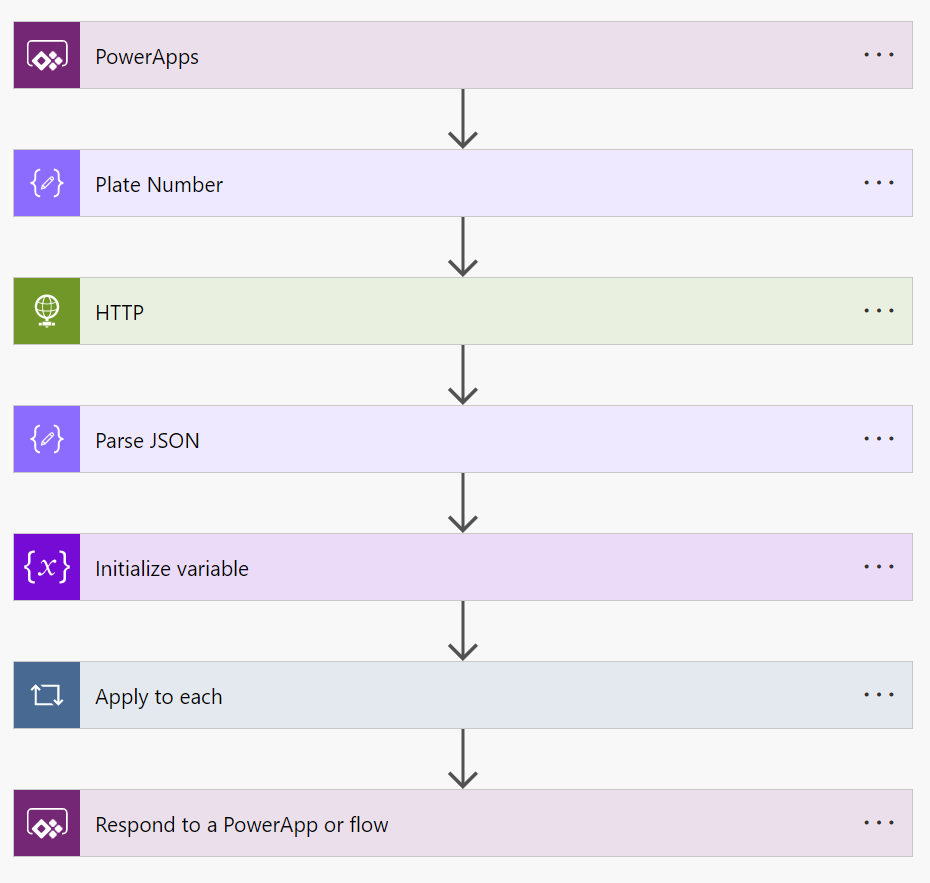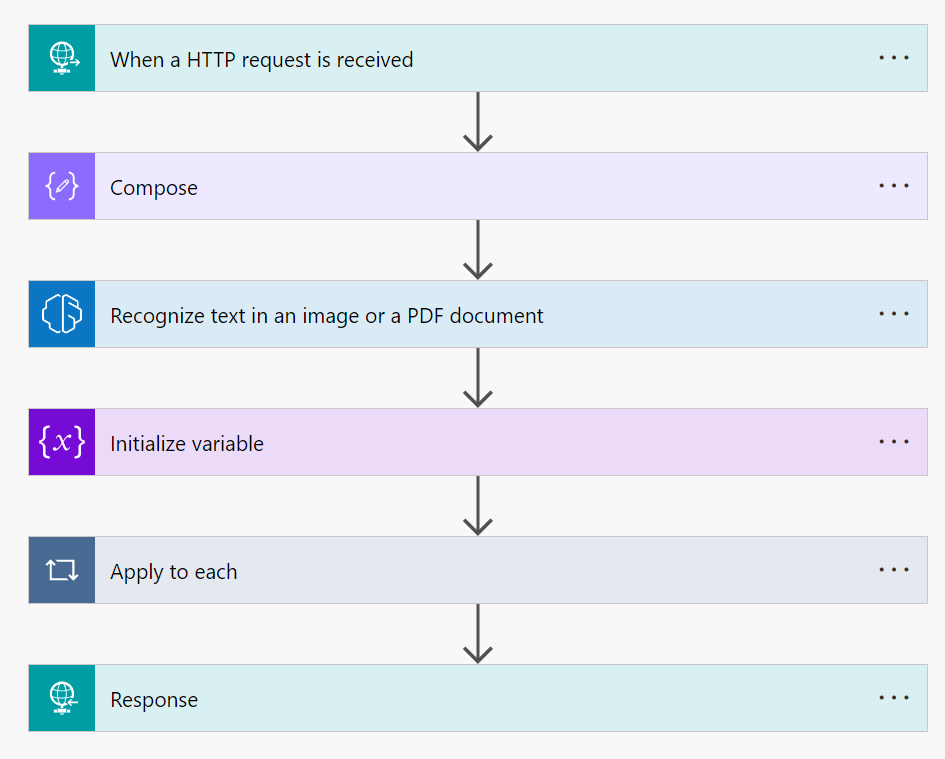 We are using a mix of built-in and custom AI models to achieve efficiency and productivity in an innovative way.