When your cohabitant or kids are annoying you while you're trying to work it can be nice to give them a challenge or two as a distraction. Make them do some simple lego challenges for example!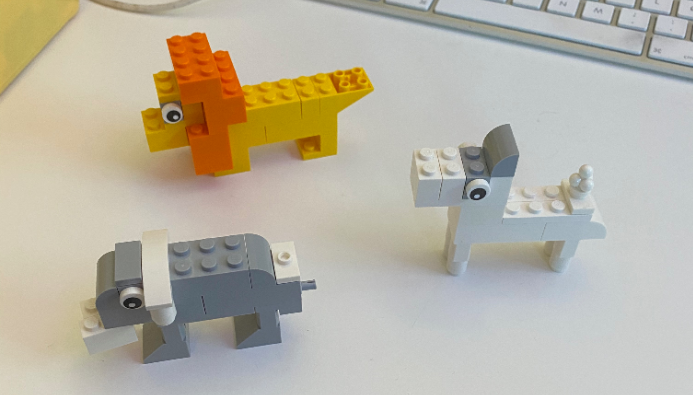 By using AI-builder on the Power Apps platform we can teach an AI-model to recognize some simple lego figures to validate if the challenge is completed. To do this you have to build the lego figures, take a minimum of 15 images of each figure, tag which figure or figures that are in each image and feed this into the AI-builder using the ObjectDetection AI-model. It is recommended to use more than 50 images of each object.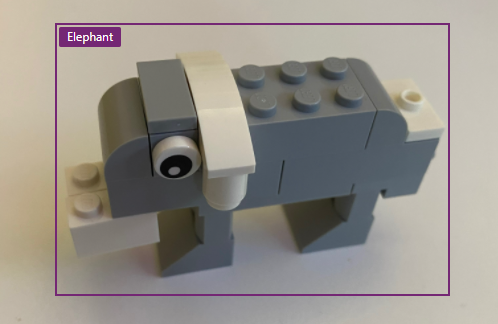 More tagged images means a better calibrated AI-detector. The AI calculates a score on the image taken from 0-100%. 30% means the AI think it might be detecting the right object. 90% means the AI is pretty certain it has recognized the right object.
AI-builder
Object Detection
Power Apps
Power Platform