We are using HTML5 responsive website templates from webflow (https://webflow.com/templates). Take a look at the website we are currently working on
–> https://smartzooapp.webflow.io/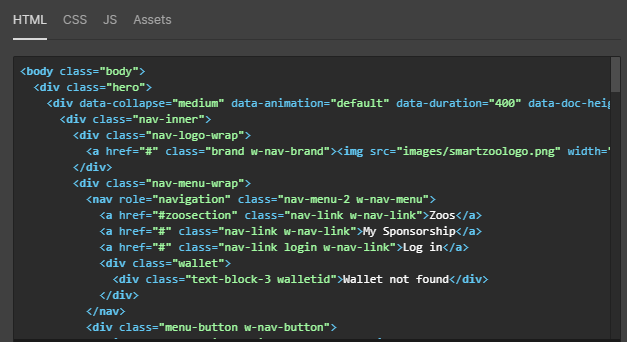 We are developing a interactive website were customers can subscribe, sponsor and follow their favorite Zoos. They can also subscribe to specific animals they want to follow. It is like a social platform for animals.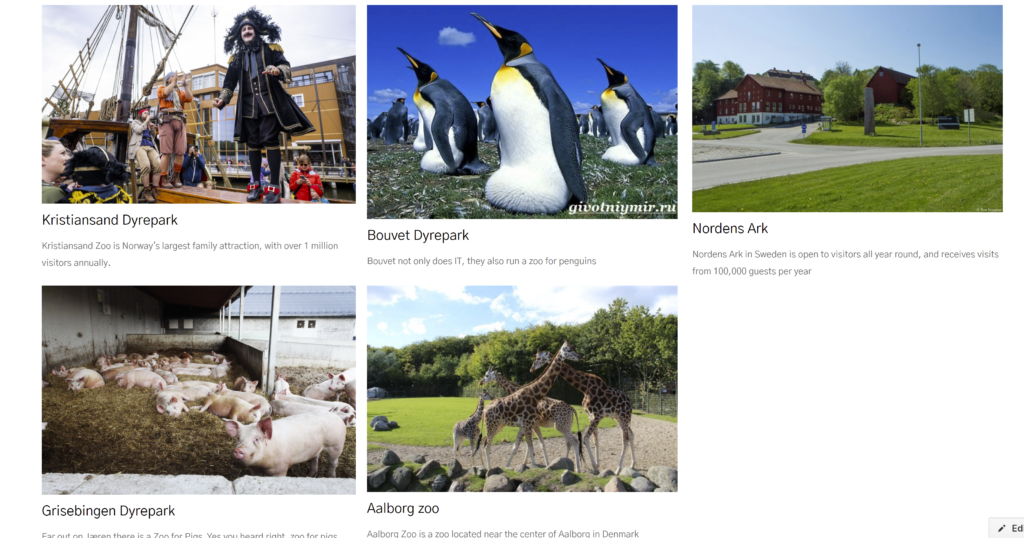 Happy coding!