With this blog post we are reaching for points in
Queen Watevra Wa-Nabi category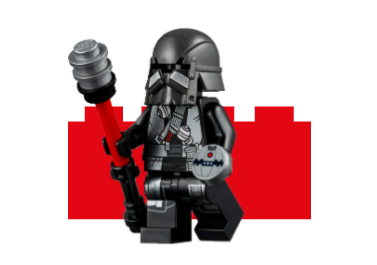 Badge Glossy Pixels

Profile Images
Showing people who you are and what you look like is important. Especially when onboarding new people into the company – or including a new family member into the mix. The newcomer will be easier to get to know when they have a good profile picture, and it will be easier to remember lots of new names when they come with faces.
Azure Active Directory Users
That's why it was important for us to do some work on the users in our solution and update all the users with proper names and profile pictures. Keeping with the theme they all have names and pictures from the Lego Movie.
For each user we updated their name from their default Contoso default name and gave them a name from a character on the Lego Movie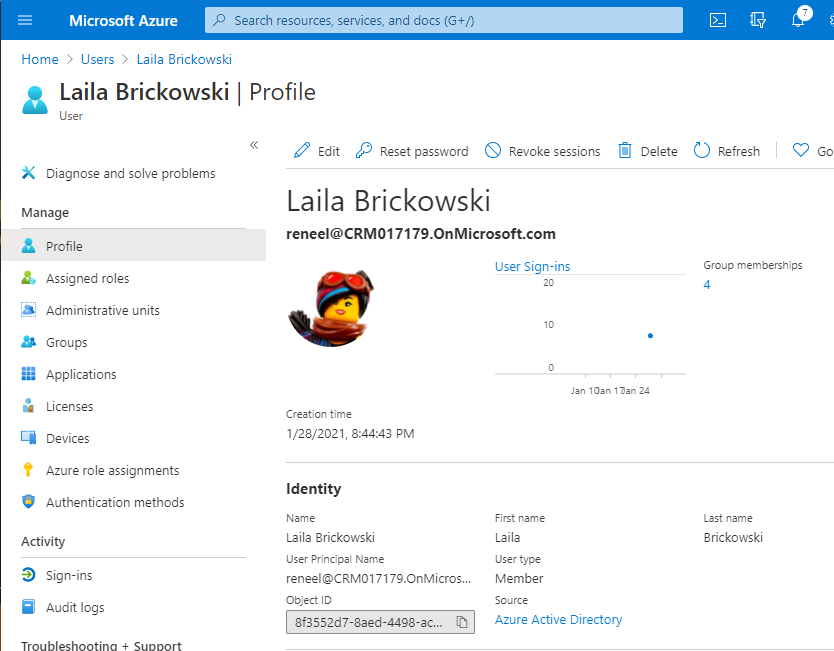 Office 365 User
This translates into the view of the users in Microsoft 365 Admin Center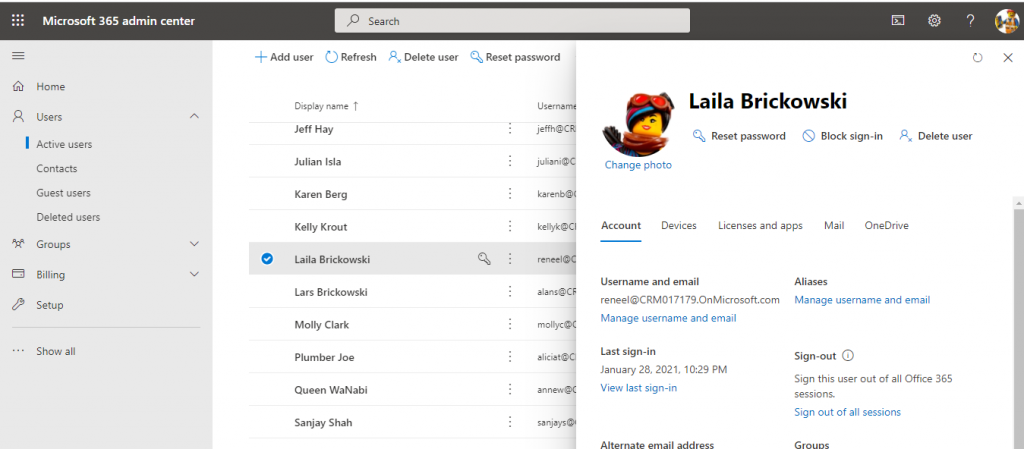 Display User Image in Canvas App
It's much easier for the family to recognize each other in the app by profile images then with names alone. That's why it's important that these pictures also is displayed in the Canvas App.
Setting it up we need the "Office 365 Users" Connection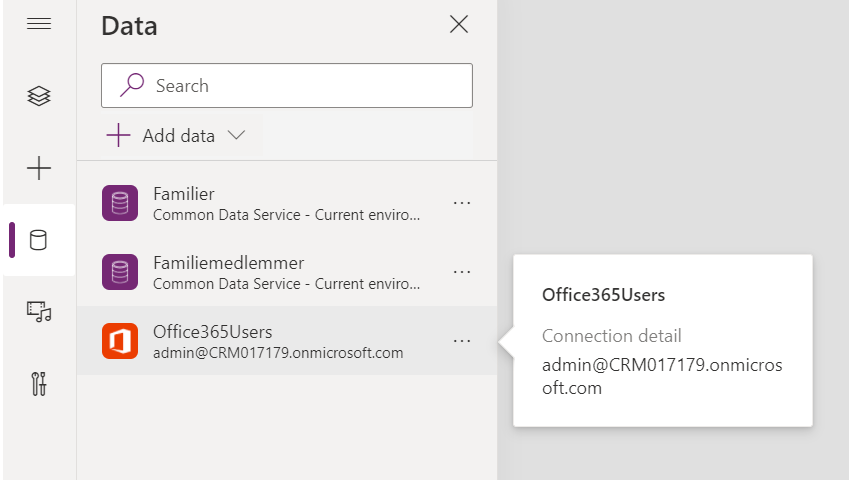 Once the connection is in place we can access the images stored in the Office user by the expression "Office365Users.UserPhotoV2(ThisItem.'Primary Email')"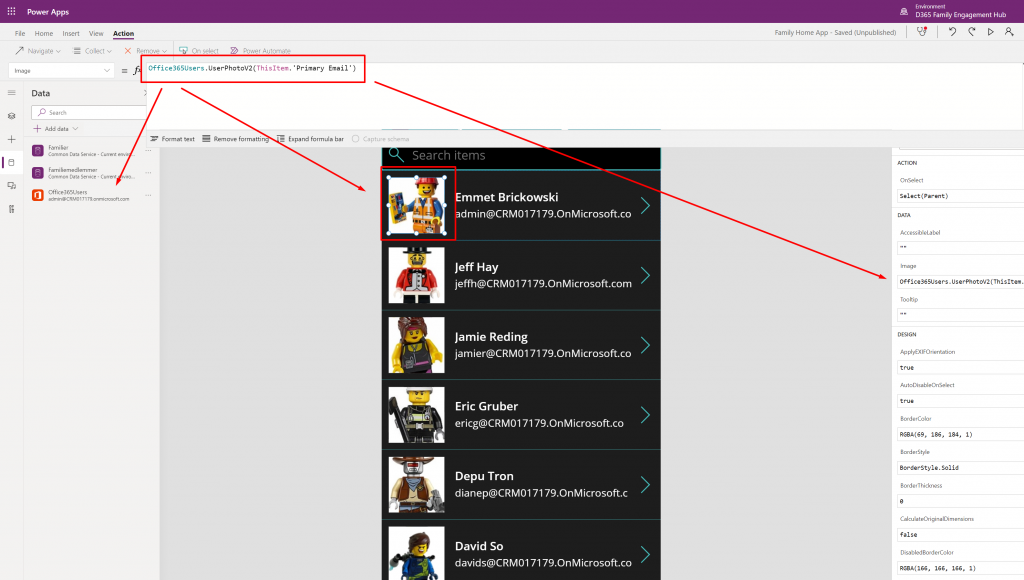 Found the correct expression here: https://powerusers.microsoft.com/t5/News-Announcements/Display-User-Photo-in-Gallery-on-All-device-type/ba-p/208810#