This badge is awarded when using code that you "borrow" or 3.rd party addons. For our solution we have used a bit of each.
First off we have a Portal from The Portal Connector. A professional service from The Portal Connector for Dynamics and the Power Platform (crmportalconnector.com) . This portal is used for our Citizen self service portal.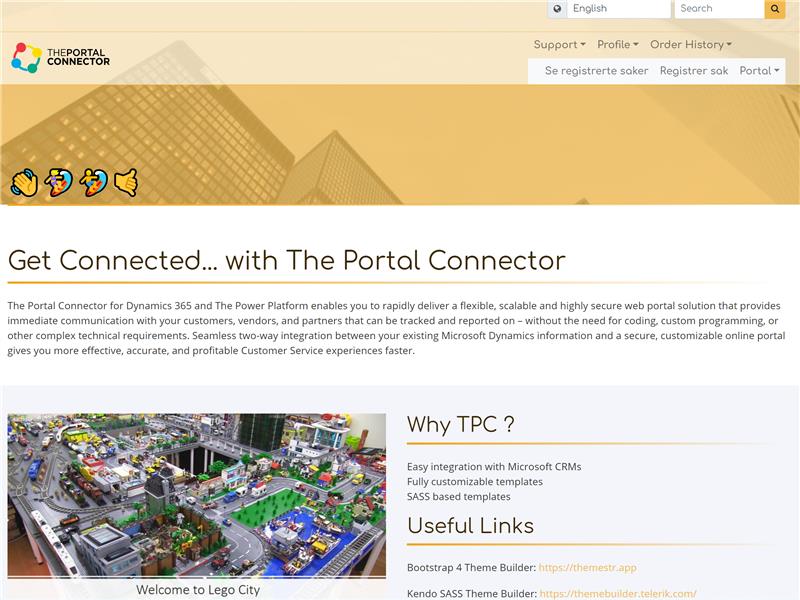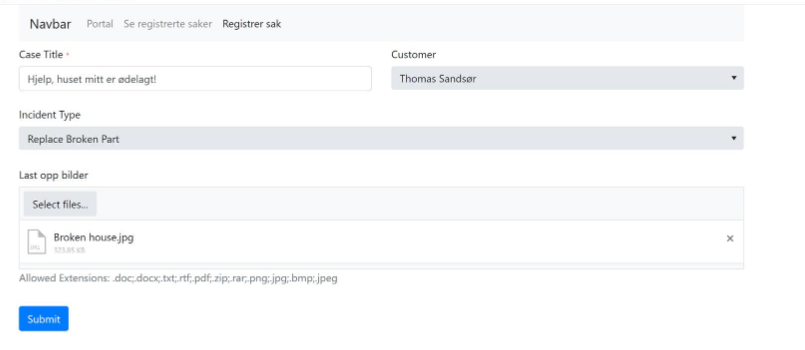 We also have used a few PCF components within dynamics to make it look prettier. PCF components downloaded from Github found on pcf.gallery . This specific component renders images in the notification field to the form.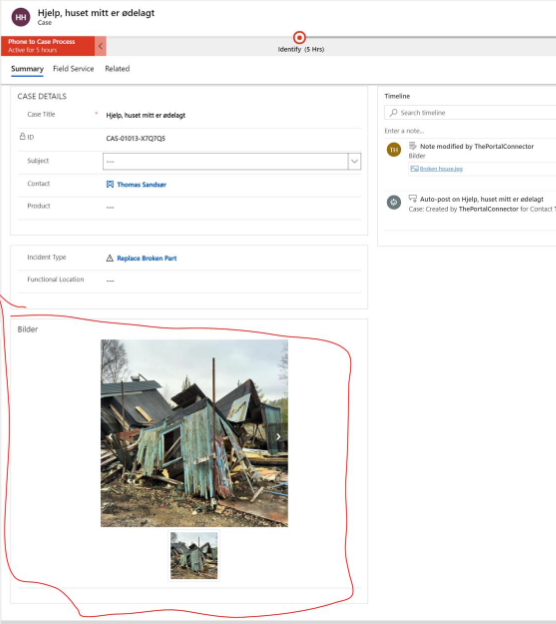 Lastly we have a GitHub solution connecting our Rasbery PI to our Lego Train. A solution coded by a Lego enthusiast and reused in our hackathon.
https://virantha.github.io/bricknil