In the wake of corona outbreak, it is more and more important to have constant surveillance guidance for the possible violators of the not so strict rules a watching authority big brother might have.
Orange® team (that is us) is going to help the unknowing Lego® residents to comply to the constantly changing rules of quarantine and contamination by guiding them into the diligence and safety.
Featuring:
– Attacking drone
– Controlling feature through beautiful power app: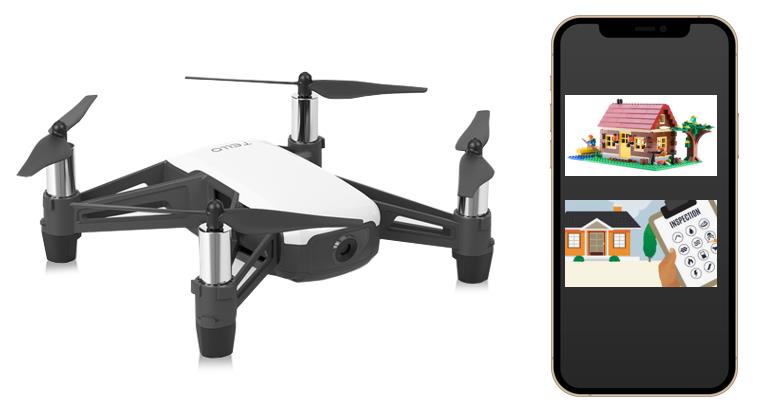 – PowerBI report to the authorities
– And more!
Claiming badges: