When our turtles aren't swinging around New York City or munching on their favorite past time food of pizza's – they are checking in on the TMNT HQ Intranet to see what's happening, or chatting with other crime fighting colleagues in Teams.
Using a Home site via Viva Connections is the best way to do this, but unfortunately there's a bug where the home site shines thru the navigation menu and breaks the user experience.
Quickest way to solve this? Contact Pizza Times trusted member Mikael and have him install the swizz army knife off all time – https://github.com/pnp/sp-dev-fx-webparts/tree/main/samples/react-script-editor. With a simple accessibility script in place, things are back to normal.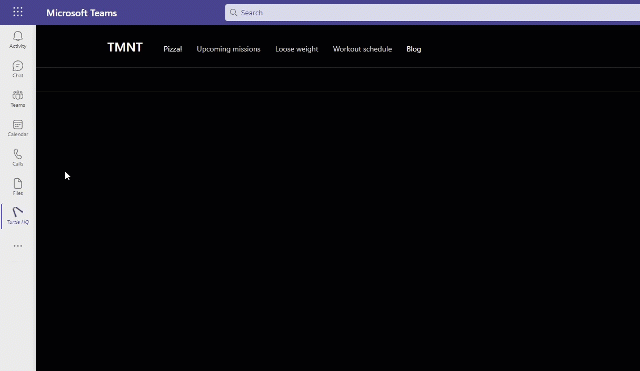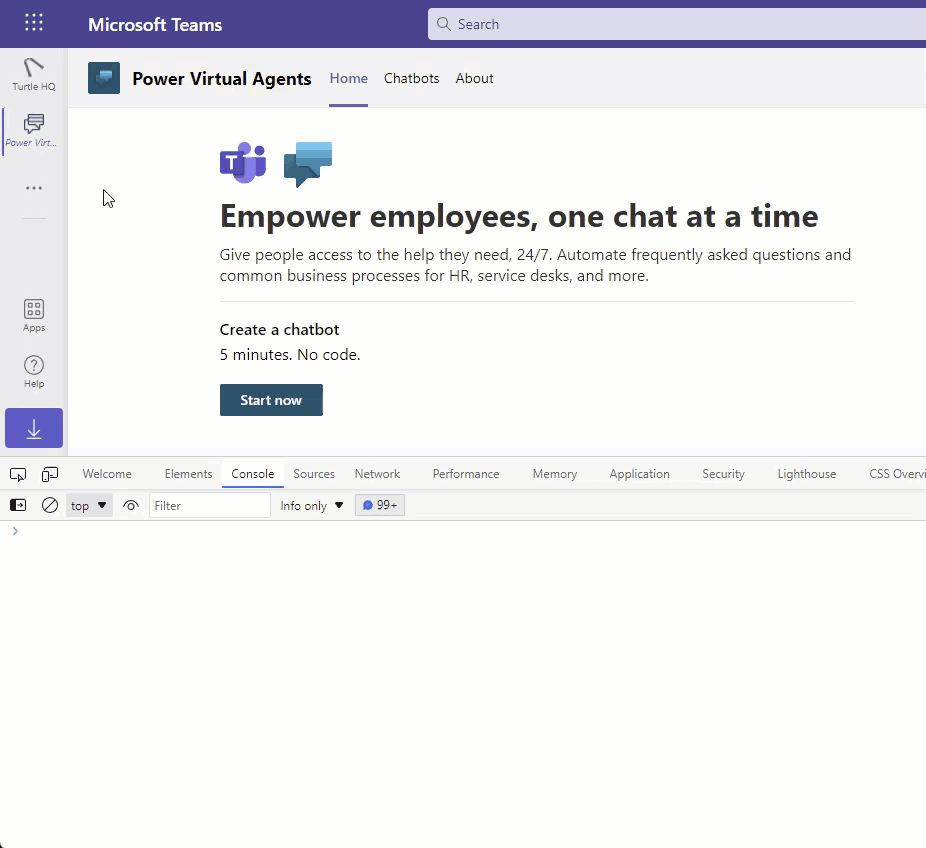 (Thieving bastard badge is attributing to other 3rd party usage in the solution – API's etc)