Having fun while working hard is really important.. WE found a boombox and had lots of fun in our "MINI CLUB".
We also have a lot of fun playing with our Lego train in our connected city.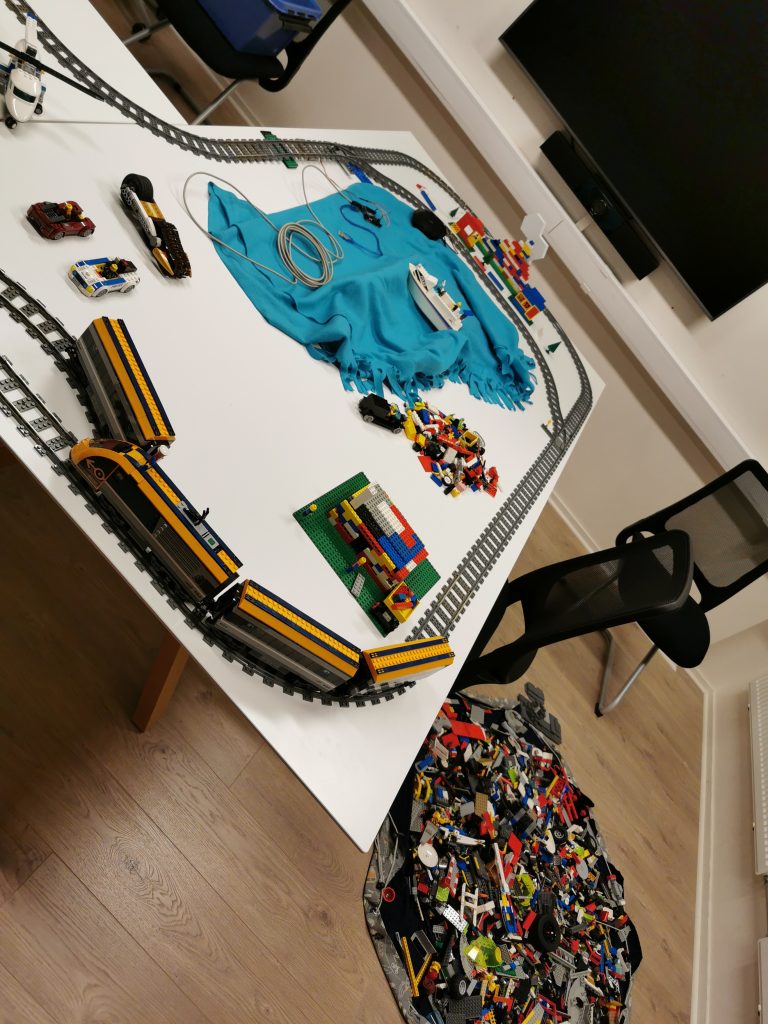 And to top it off we have great fun playing around with our Oculus VR!!!!