A terrible disaster recently destroyed several houses in Lego City, leaving several citizens with destroyed houses 😥 The mountain of doom had a terrible outbreak and lava rocks flew many hundred meters onto the houses nearby.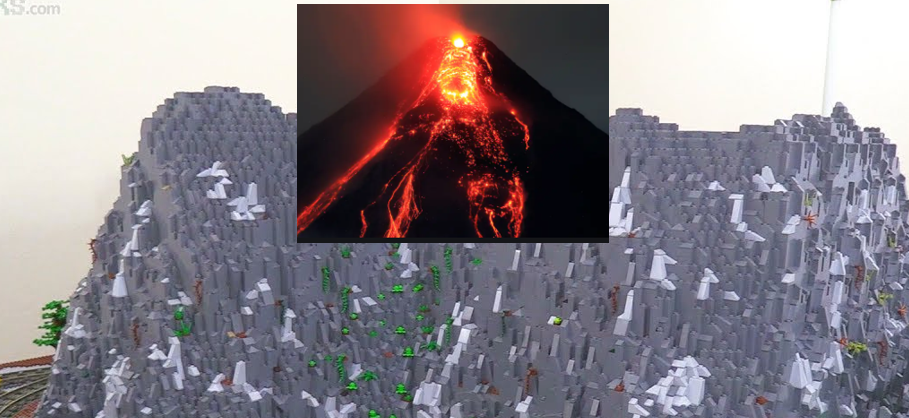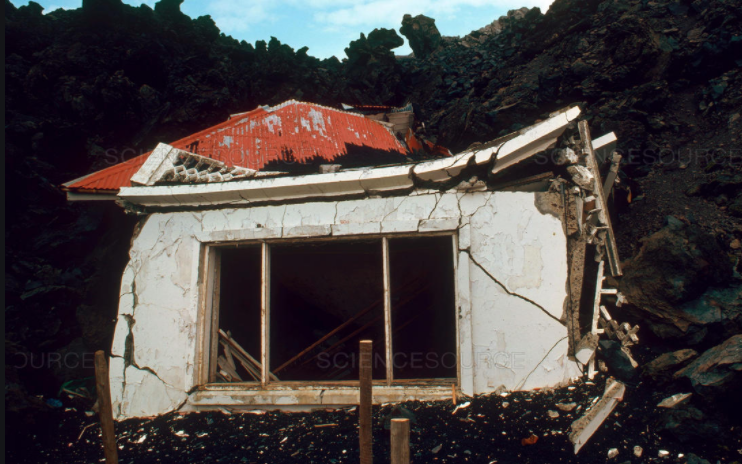 Citizen self service
After the smoke has settled the citizens can return to the houses to see the damage. They take pictures and send these pictures to the portal provided from the City of Lego.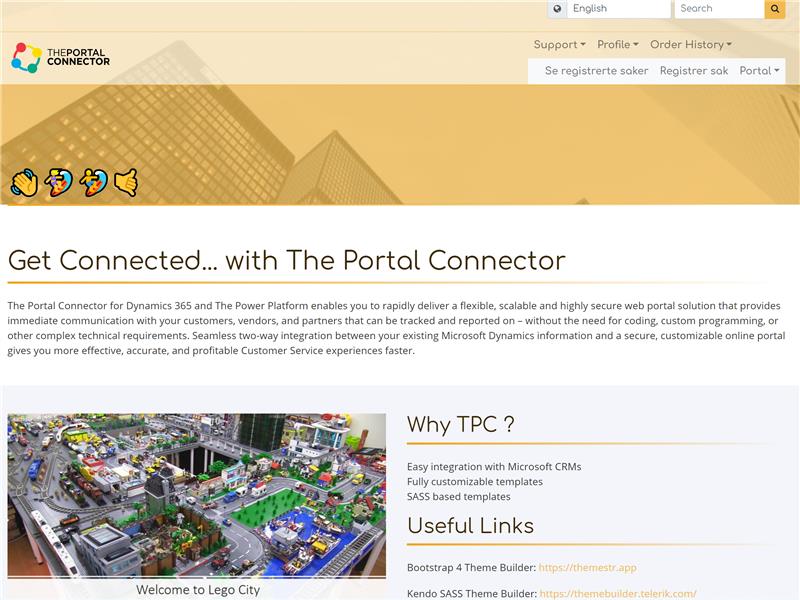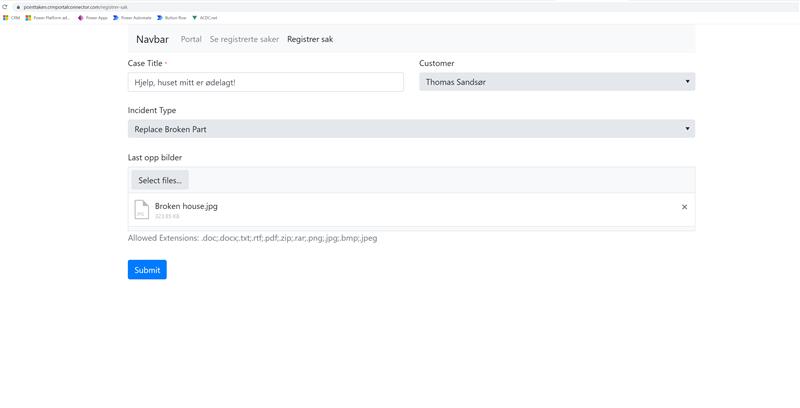 Repair
In Lego City they are lucky, because they have repairmen that have trained for this exact scenario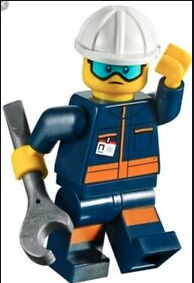 He will work on service cases from his mobile phone
Before fix
After fix
Payment
Once the Work Order is complete, we have to receive payment for the parts that have been mended. Luckily this system has an integration with Vipps, so the payment can be done over the phone instantly.
Simply open the work order and click on the button to invoice the customer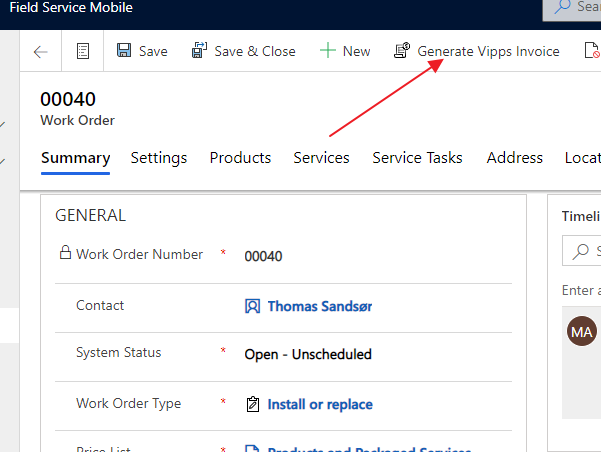 This generates a payment confirmation box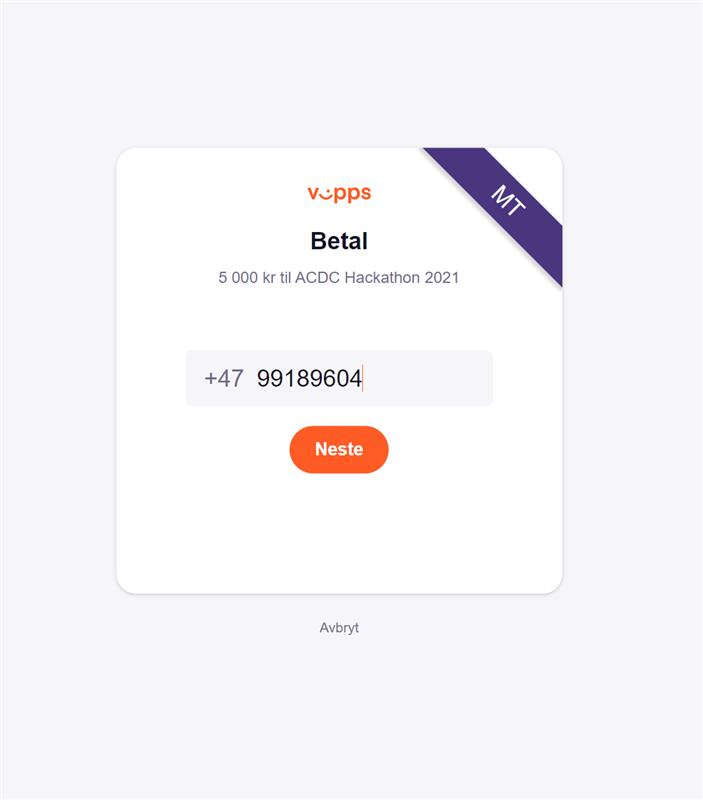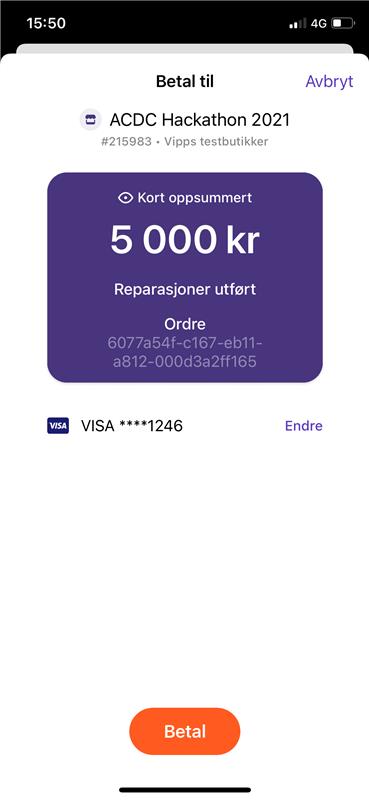 And then eventually a payment request for the end user.. It's as simple as that!