Pirates love talking trash, and where better to spew out all the fun than Microsoft Teams?
As a pirate you don't have too many tools at hand at any given time. The same is true in 2023. Why learn something new when you have your trusty old swiss army knife at hand?
This time around we're stealing from our own team mate, Mikael, taking one of the most powerful and mis-used plugins of all time, the PnP Script Editor Web Part, and we use it to easily embed our "Pirate "Capture a pirate" canvas app into Teams.

It's as easy as rum and grog, add the Teams Tab, configure it with and <iframe> tag and you're all set. Because everyone knows iframes as it has been a trusted valid tag for over 20 years now. Who knew you could embed and use a PowerApp within Teams????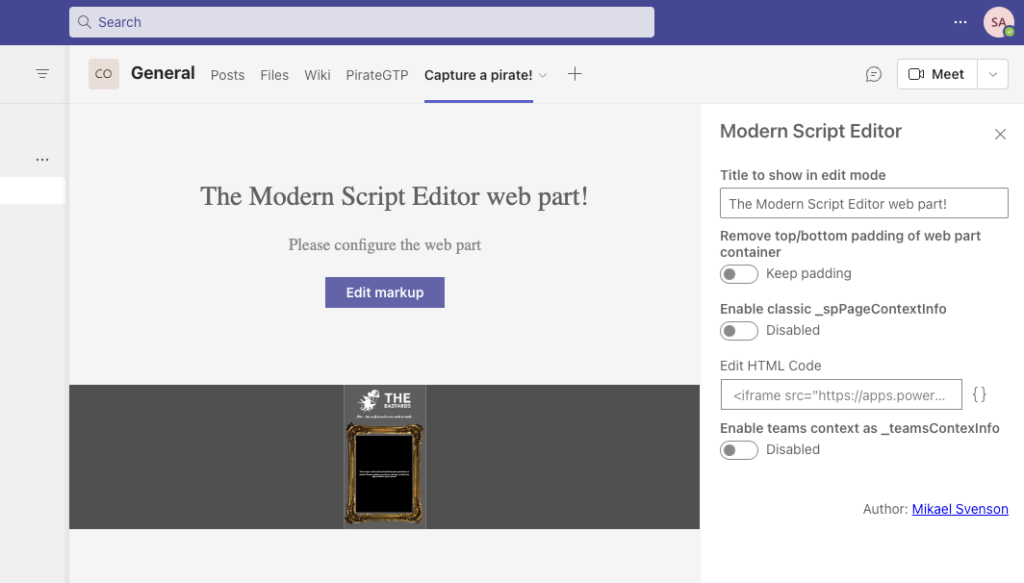 Once set up – it works beautifully!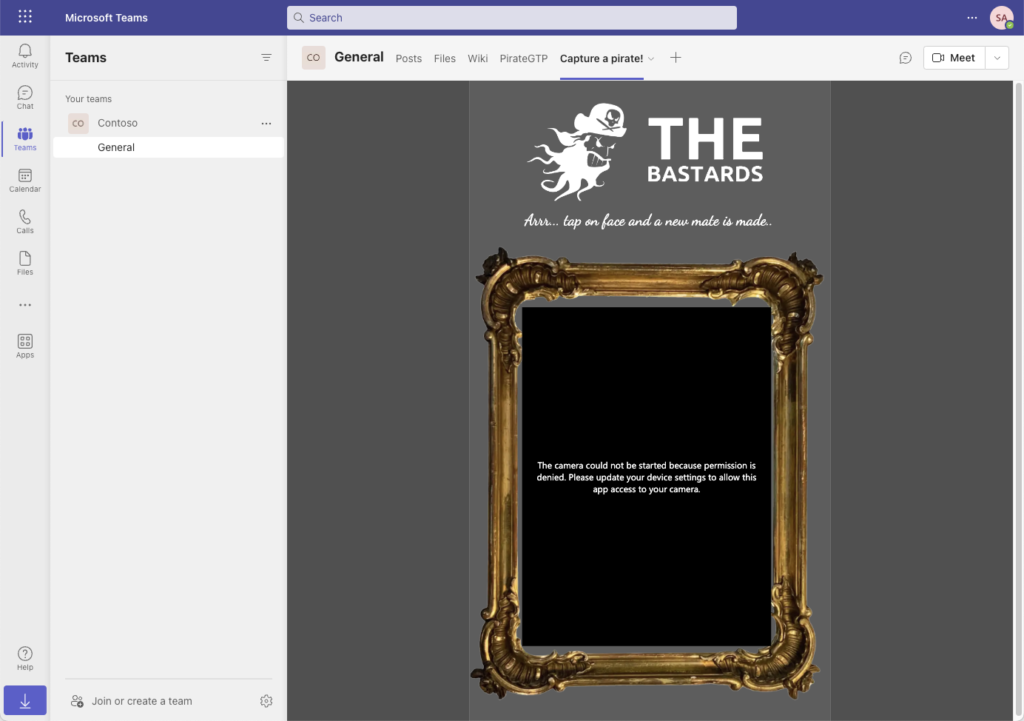 The beauty is that it even works on mobile! Pick the tab and embrace.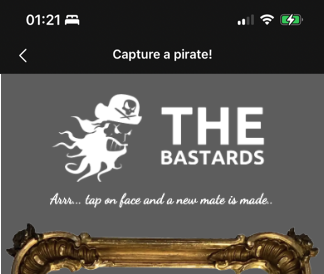 And for some extra fun, here's PirateGTP pirate in SVG – well hidden 😁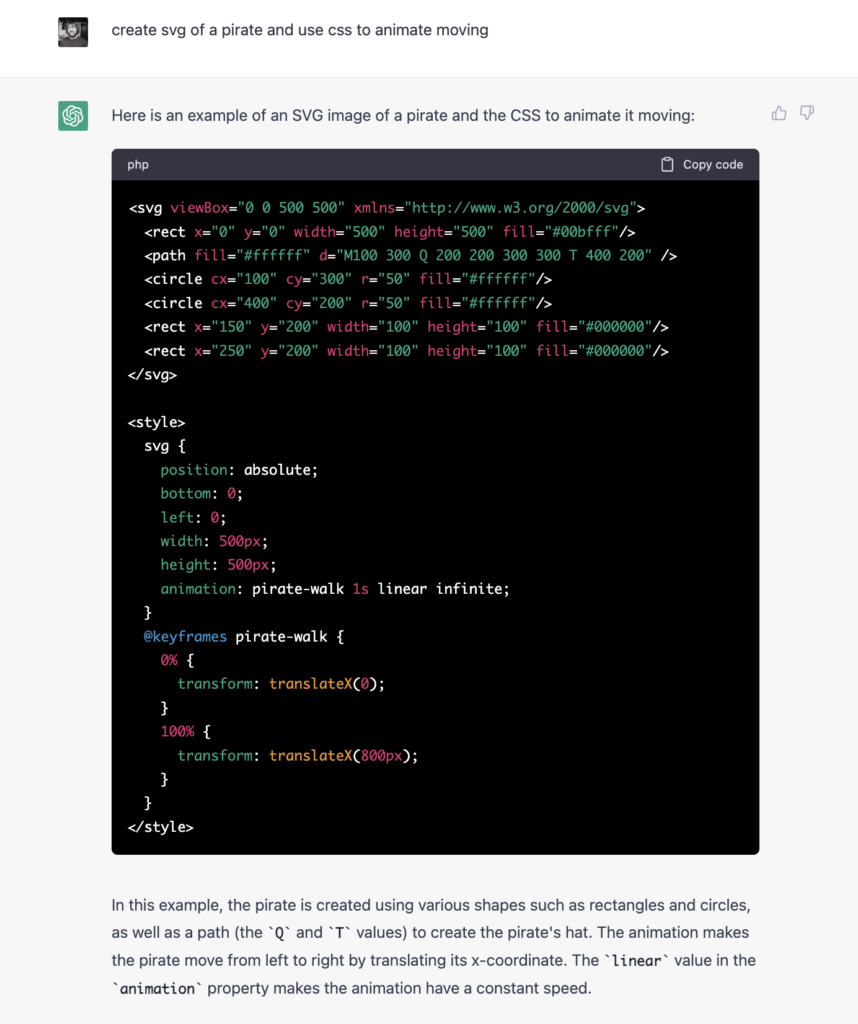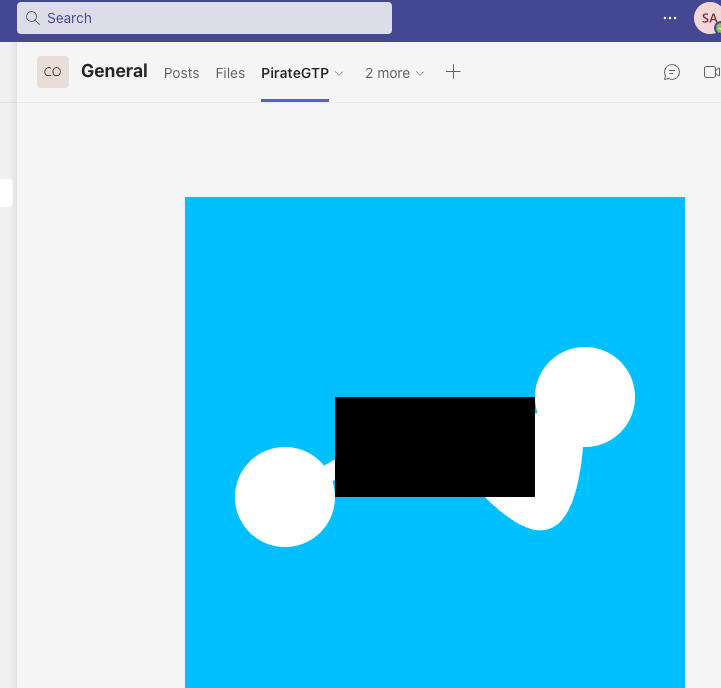 Badges and why – because why not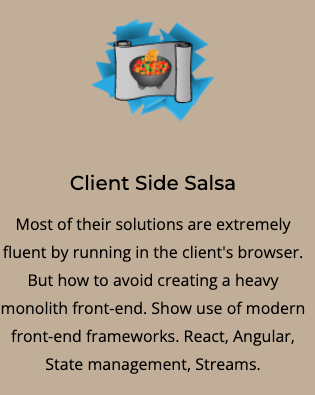 Client side salsa – Everyone knows teams tabs are browser tabs, and iframe's are all about browser love. No monolithic front-end used, only simple and easy html and scripting.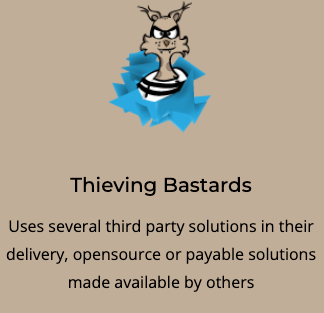 Thieving bastards – We stole and borrowed the open source PnP script editor web part solution, even though inception was involved. PirateGPT is our API on crew mate generation, and Stable diffusion (via automatic1111) is our image pirateer solution. And not free I tell you as we had to purchase a used Nvidia RTX3060 gfx card to get this going.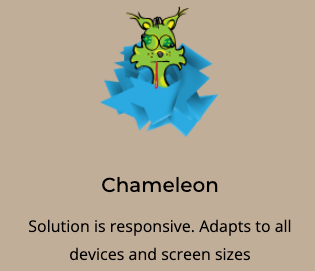 Chameleon – What can we say, Teams, stand-alone, browser, native app, what not – you will not get away from being onboarded with out solution. It adapts portrait, landscape, even black and white. PirateGPT will get you!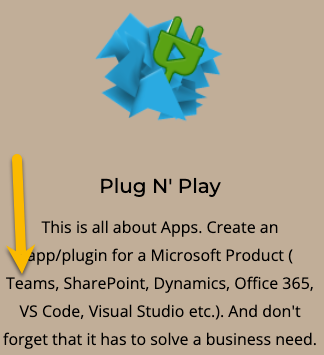 Plug'nPlay – We stole it with inception, it plugs into anything SPFx plugs into. Showcased in Teams as we just love the purple.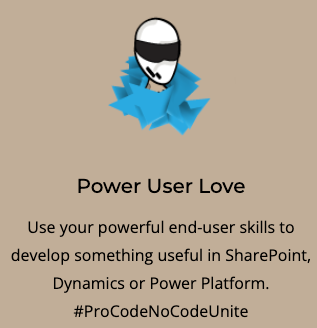 Power User Love – All stored in Dynamic, all surfaced in Teams and SharePoint – we love ya'll!