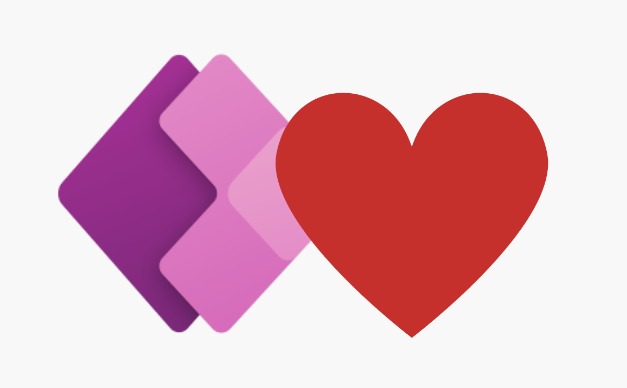 To best explain how much we love the Power Platform, we can have a quick look into the different components of the Power Platform we are using in our solution
Captain
The captain is using a Power Page to register new incoming raids.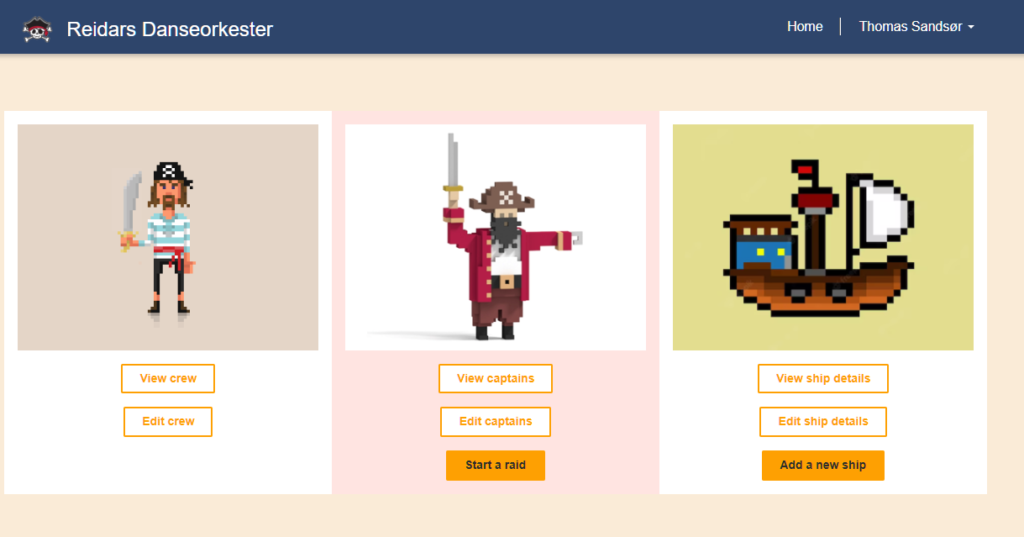 Harbor Master:
The harbor master is notified by email and the speaker system at the dock by using a Power Automate flow connected with an external HTTP request to SONOS

This flow is only one of MANY flows controlling the application.
Crew:
Crew members update their personal information via Canvas APP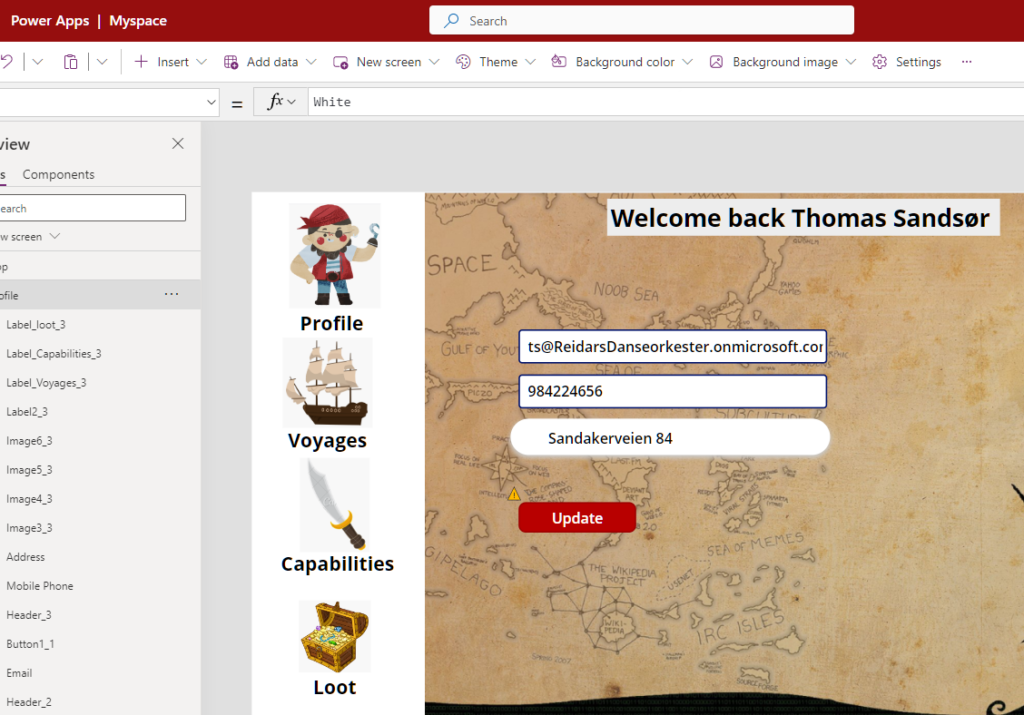 Harbor Master:
Has full control over all financial details on raids via the Power BI report that he has set up.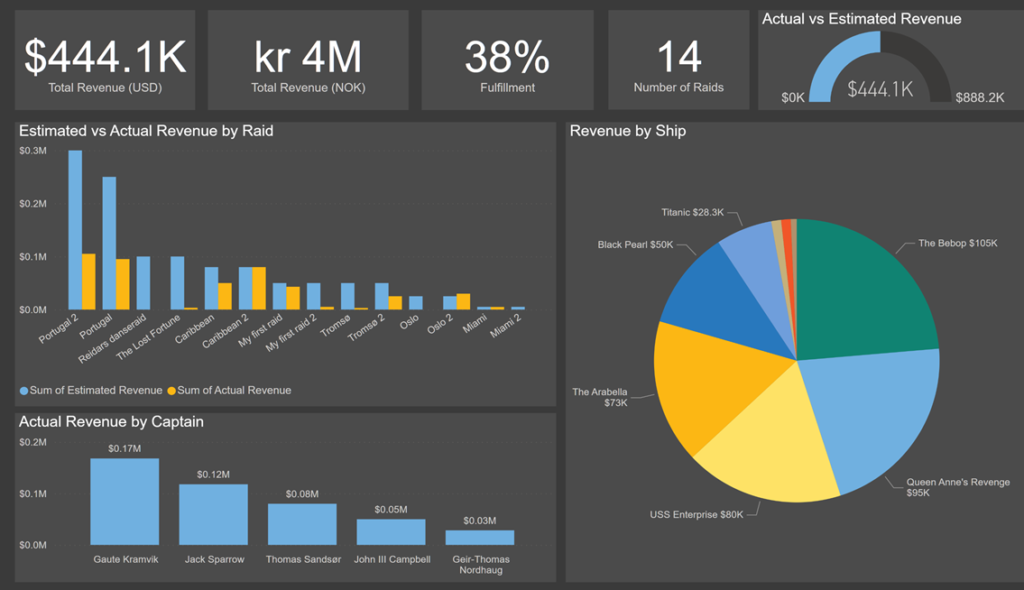 Model driven apps: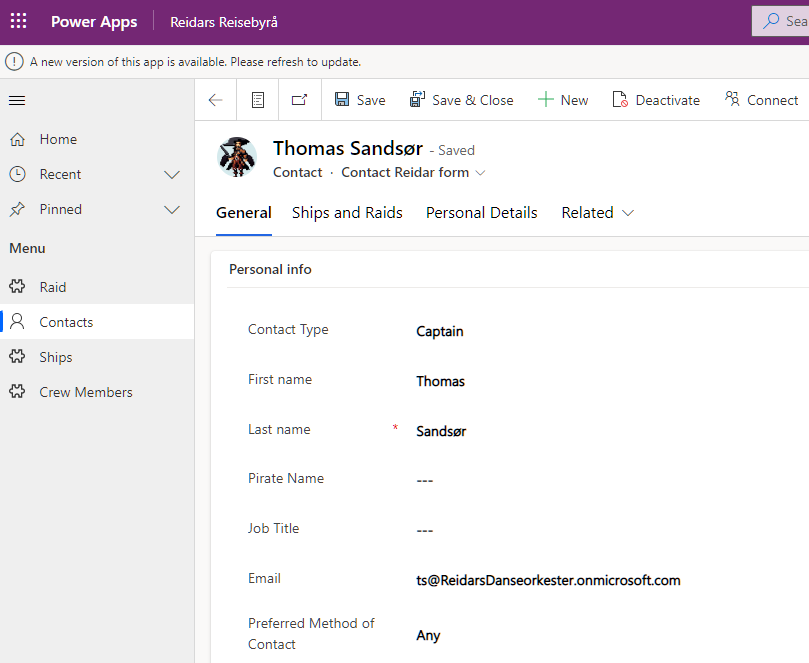 Of course, everything is possible to navigate via Model-Driven apps, but we have decided not to include this app in our end-user setup.