While we make good solutions to fight pirates, we're having a good time in camp 😃
We make cool 3D printed ships so we have something to play with.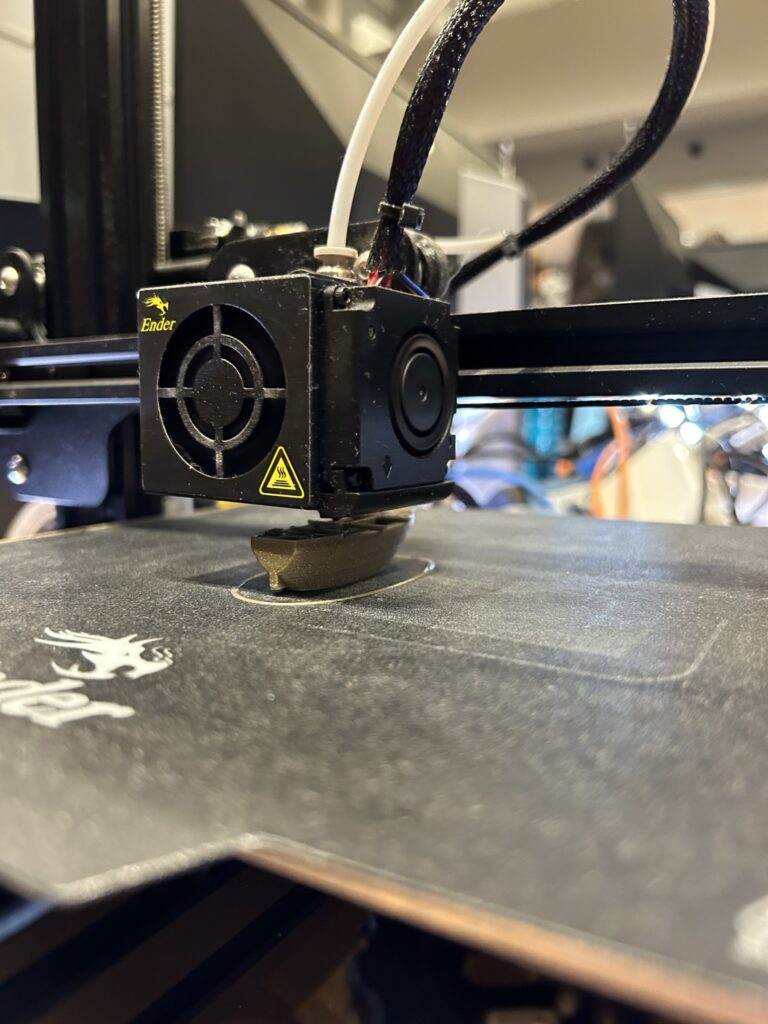 In addition, the atmosphere is really good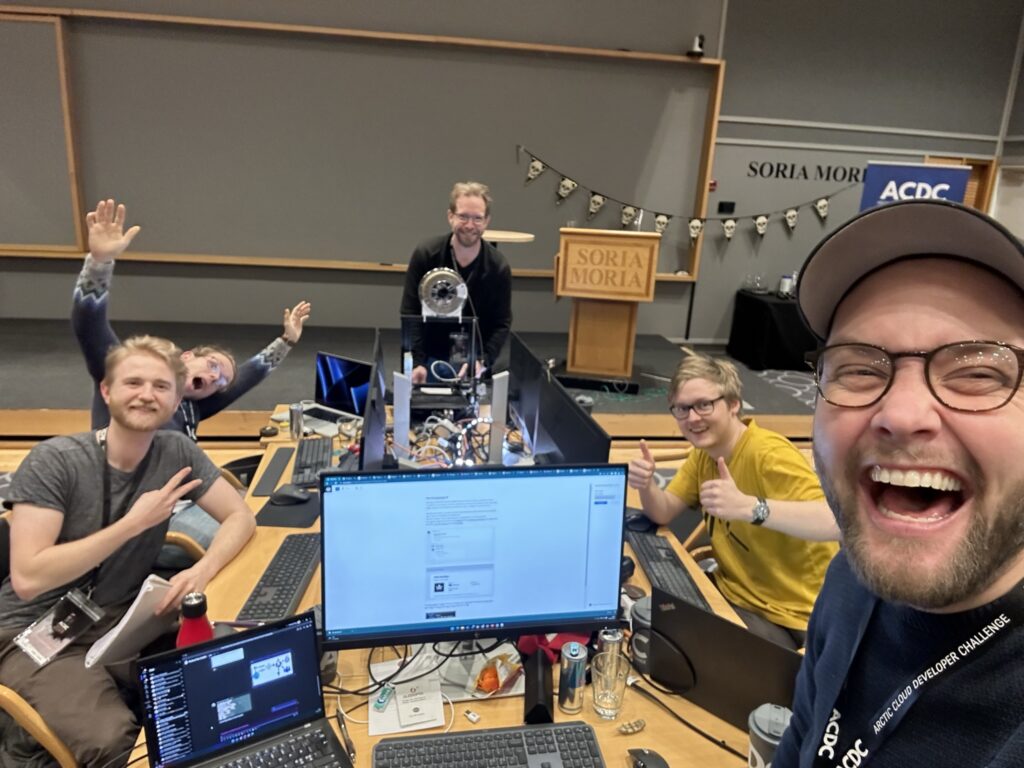 Everyone has tasks, a lot to do and bad chairs. But we still smile.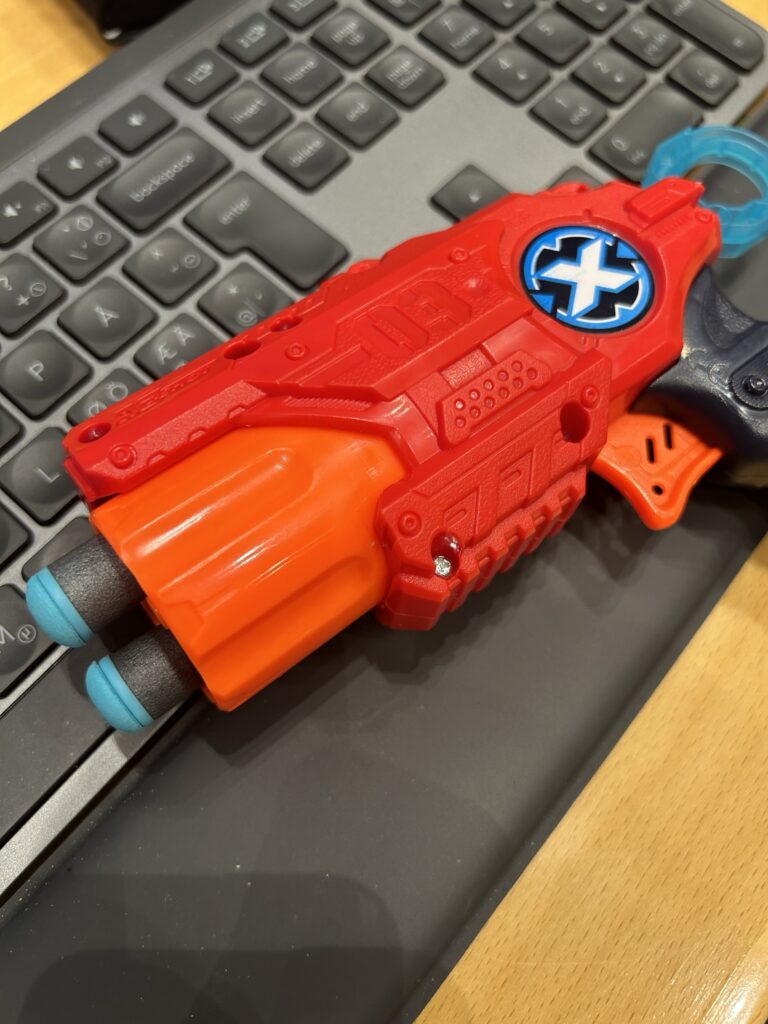 It is not least important to be prepared, since we are surrounded by pro-pirate teams