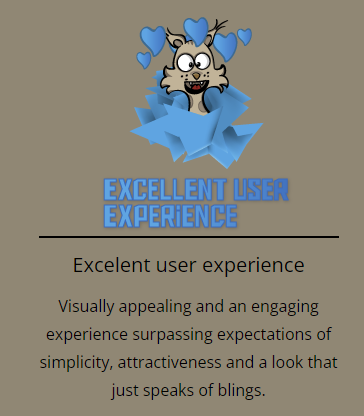 This blog post describes how we think that Pirates 365 a whole provide excellent user experience
We asked our new favourite souce of truth what defines good user experience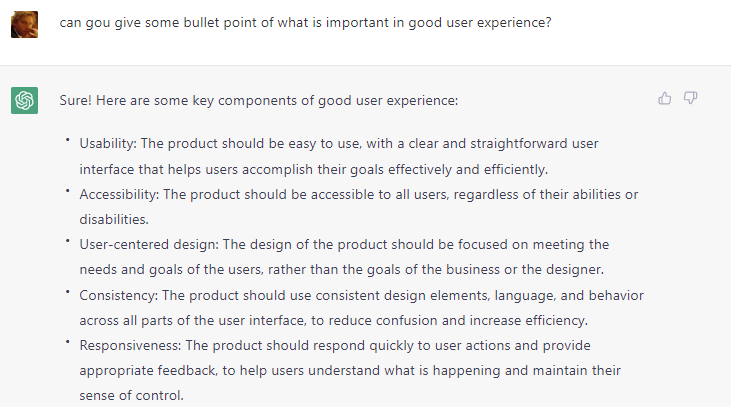 We think our solutions delivers many of these areas
Pirate-centric
The Pirate attractor is created to make it easy to use for (drunken) pirates with possible limited computer knowledge.
The animated parrot is moving based on the pirate actions, and responds whetere it can see pirates or not.
It is easy to apply to be a pirate – only 3 fields have to be filled, and the picture is taken automatically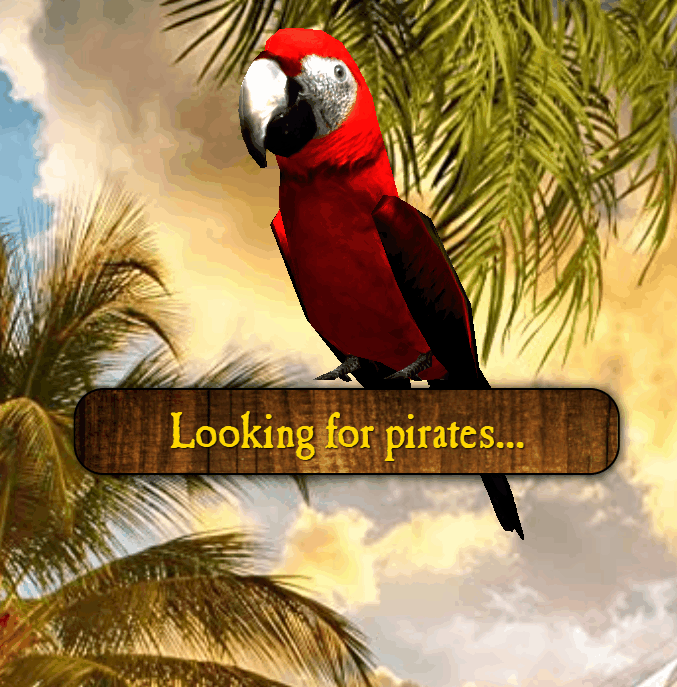 After the application is sent in the next point of contact is a SMS sent automatically with information on how to log on to the system.
Easy to use for HR Recruitment team
Good automated processes is important for solutions with focus on great user experience.
For the recruitment team it is really easy to accept a new candidate – just with the click of a button
Many things are automated which HR often uses a lot of time doing – most of these tasks will often be done manually and error-prone by HR an IT staff
Getting images automatically taken when the pirate recruit applies
Lead generated in Dataverse for candidate collaboration
Azure AD user created with correct UPN name and email address
Licenses and permissions are added automatically for the newly hired pirate
Candidate are automatically getting information about login
All tasks for the HR team is done in Teams – giving a single point of contact for all tasks regarding recruitment, onboarding and offboarding of the pirate