In simple words, we though that this below wasn't a very sustainable solution!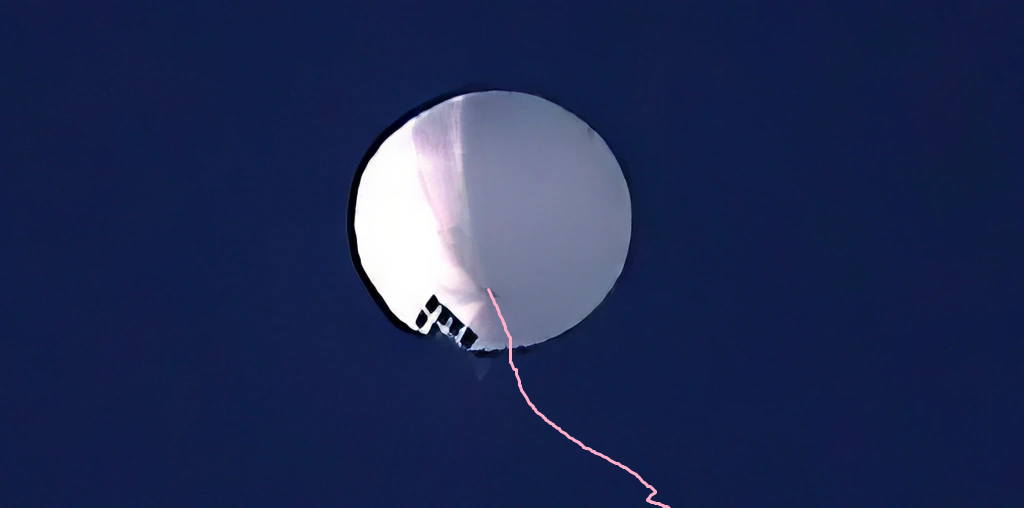 We though we could have used a more sustainable solution using our mobile phones and Power Apps. Anyone can get location coordinates from the mobile app in Power Apps. Though, Power Apps canvas doesn't have a looping mechanism (a function) that can keep sending location coordinates. The hack here is to use a timer control and call the location tracking service every 5 seconds. and you end end up with a tracking app in your mobile 🙂
Once we are in position, the admiral click start loot and the tracking starts right away.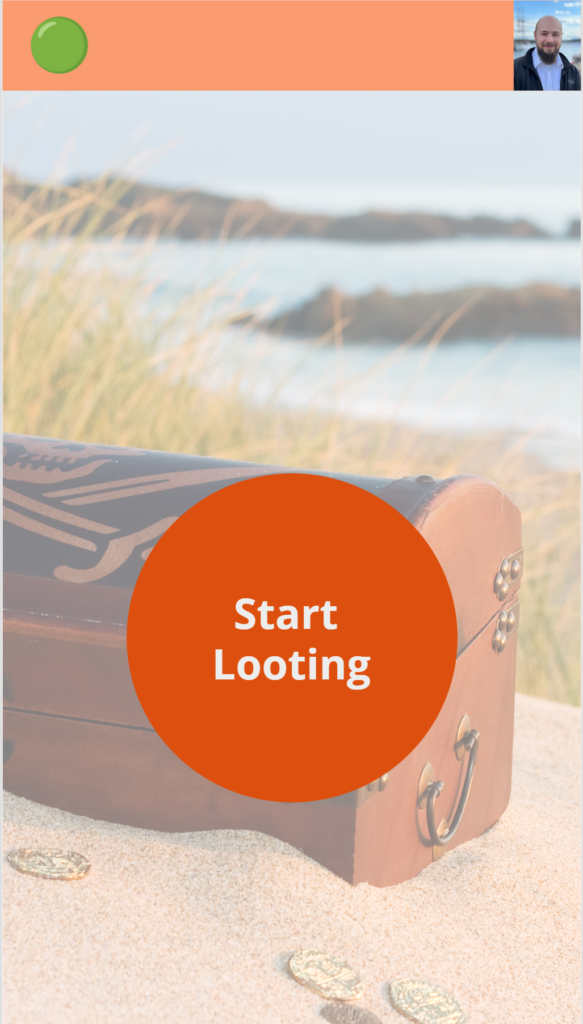 It even works on the operations management tracking live map.